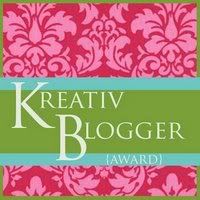 I Love receiving this wonderful award, two people have given me this award, thank you
Tootsie
and
ScrappiesbyAD
, I truly appreciate it. The way this award works is the receiver is to name 7 things they love and pass it on to 7 people.
I ♥ God
I ♥ My Family
I ♥ My Kids
I ♥ My Grand Babies
I ♥ PSP
I ♥ My Online Friends
I ♥ My Dachsund, Jumper
And now I pass this award on to the following seven people who are truly deserving.