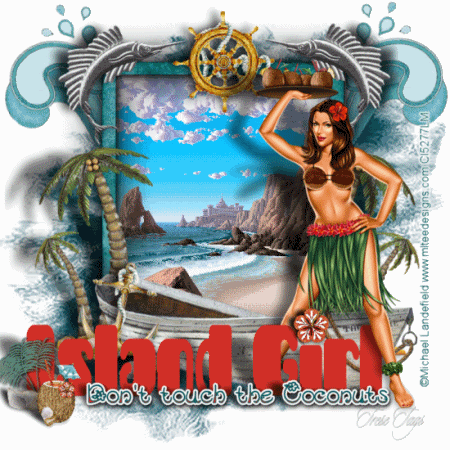 Tag I done for a friend of mine over at fubar. A great place to hang out to meet new people and have your images rated and/or commented on. If you'd like to check it out, go
HERE
, if you're a partier, you'll love it.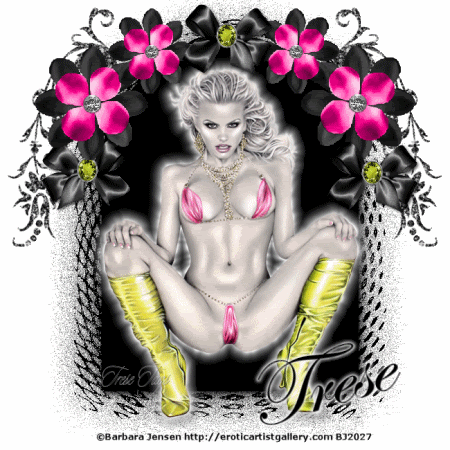 Tag I had up for offer over at Two Girl's Graphics, my favorite forum, we're all family there. A fantastic place for collecting anything PSP, join us
HERE
and tell Linda I sent ya.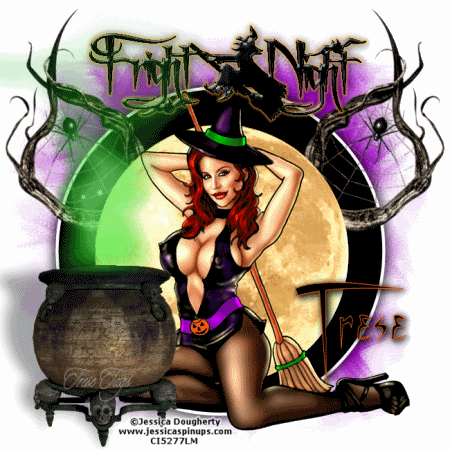 Halloween tag also for offer at Two Girl's Graphics, they keep me busy with their requests there and I'm honored that those wonderful ladies love my tags so much.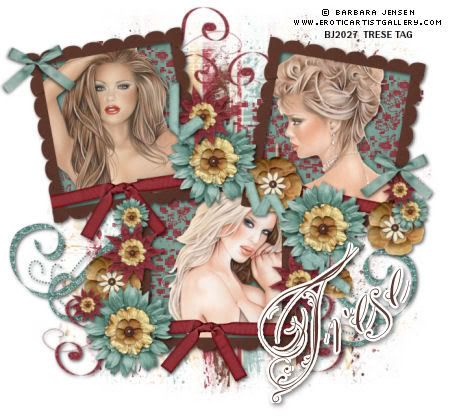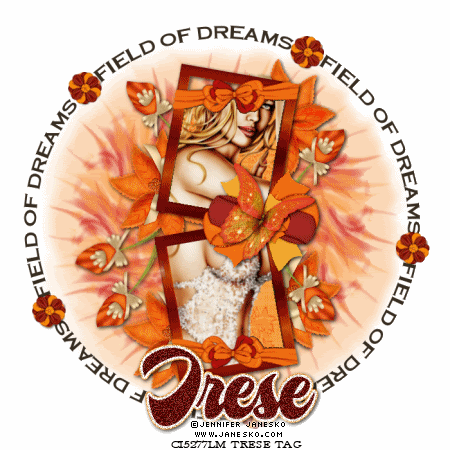 Two of my older tags and some of my favorites. I'd love to hear what you think of my work, so please leave me a message. Thanks for looking....