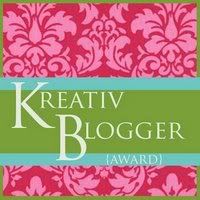 This is a really cool award and I thank one of my best friends,
Mz. Jen
, for this. She's a very sweet lady, a great friend and an awesomely talented PSPer, Love ya sis...you know I do. The way this works is the receiver has to list seven things they love and pass it on. So, here's my list.
♥ God
♥Family
♥My Kids
♥My Grand Kids
♥Friends
♥Country
♥PSP
I'm going to pass this award to Sabre because he continues to impress me again and again. He is also a really cool person. Congrats Sabre, Love in the Chaos man.